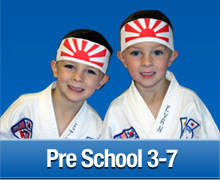 ATA Family Martial Arts is where families come together for training, fun, excitement and community
Get Started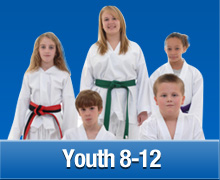 ATA Family Martial Arts is where families come together for training, fun, excitement and community
Get Started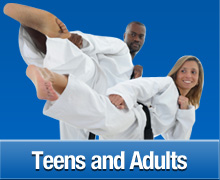 ATA Family Martial Arts is where families come together for training, fun, excitement and community
Get Started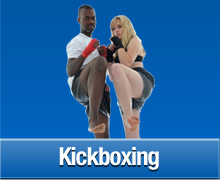 ATA Family Martial Arts is where families come together for training, fun, excitement and community
Get Started
ATA Family Martial Arts in Centennial & Highlands Ranch
ATA Family Martial Arts of Centennial (Littleton) Colorado is where families come together for training, fun, excitement and community. Located at University Blvd and County Line Road, we offer easy access to Centennial and Highlands Ranch residents. Not only do we offer the finest Martial Arts instruction available in a professional, kid and family friendly environment, but we do it in a way that is fun and exciting for everyone. We offer programs catering to all ages and ability levels, whether you are 3 years old or 99, interested in Martial Arts, Taekwondo, Fitness or Self Defense. We have a program to fit your needs and your budget. Click on our Free Trial button to come see for yourself!

Taekwondo is the overwhelmingly popular choice for children and families here at ATA Family Martial Arts. Over two thirds of our students are involved with our Traditional Tae Kwon Do program. Our family classes make it easy for the whole family to train together. How many sports do you know of where the whole family can actually be on the floor or field together training? Not that many! Martial Arts is one of the best, simply because of the physical and mental benefits.
Kickboxing - Our kickboxing classes uses bags, target mitts, body shields and other equipment for you to punch and kick along with some very cool combinations that are useful in self-defense and total body fitness. Not only will you get in shape, lose weight, and tone the body, but you will learn to defend yourself. This is not just another aerobic or cardio kickboxing class. This is a real Kick butt kick boxing class. The music is awesome, the people are awesome and the workout is awesome! Visit our kickboxing website at www.ilovekickboxingcentennial.com for more information and our trial class offer.

Child Safety Training - Our child safety course is second to none. We have been offering the Journey of the Steal Proof Master child safety training program since 2004. This course teaches children between the ages of 5 and 12 about the 10 most common lures used by child predators. They will learn awareness of how to recognize these lures and how to respond to them. We take the course one step further to teach them very specific self-defense techniques that a child can use on an adult. Click here (coming soon) to visit our child safety training page.
ATA Family Martial Arts is located in Colorado (CO), conveniently nestled between Englewood, Littleton, Highlands Ranch, Lone Tree and Greenwood Village in the suburb of Centennial. We offer the finest Martial Arts training in the area specializing in Tae Kwon Do, and Fitness Kickboxing. Whether you are looking to gain confidence, lose weight, learn self defense or reach the level of black belt we have a program that will fit your needs. We have Taekwondo programs offering a cutting edge life skills program ages 3 to adult. Our Kickboxing fitness programs are currently offered to teens through adults and will leave you feeling great and ready for the next challenge. Our instructors and staff are friendly and eager to help you become the best YOU can be!